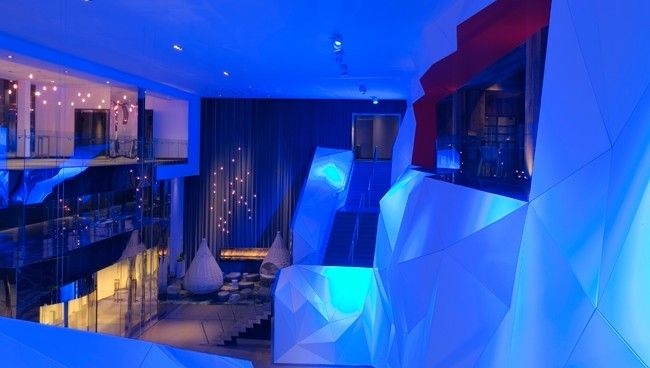 Radisson Blu Hotel
Address:
2100 Killebrew Dr, Bloomington, MN 55425
Website:
https://www.radissonblu.com/en/hotel-mall-of-america
Completed in 2013, the Radisson Blue at Mall of America is gorgeous hotel and conference center filled with style and substance.
Take the free shuttle from the MSP airport to the hotel. No need to rent a car. No need to bring a coat either, because MMS is held right in the hotel. And the hotel connects straight to the Mall of America via skyway. A skyway for you non-Midwesterners is like a habitrail for hamsters (only it's for people!); an enclosed walkway direct to the mall.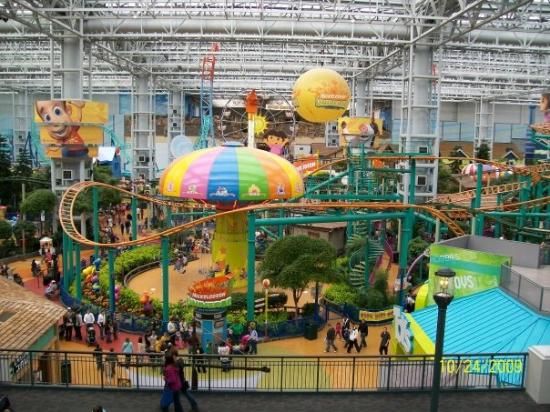 Mall of America
We picked a beautiful hotel and conference center attached to the Mall of America for two big reasons.
Conference attendees can chose from 50+ restaurants for all their meals. By not catering over-priced mediocre meals we can keep the conference costs to a minimum and let attendees find something that fits their tastes and budget.
The Mall of America is an amazing draw for family members with its myriad of stores and entertainment options. This might be the first time that spouses and kids are begging to come with to an IT conference.
Find out more about the shops, restaurants, movie theater, laser tag... and full blown aquarium and amusement park at Mall of America! If the speakers weren't so awesome, we'd be worried about attendees sneaking away.