What was MMS 2022 at MOA?
This full MMS edition was held May 2022 at the Mall of America in Bloomington, MN and followed the same recipe for all MMS events:
Sessions with two or more speakers
Extremely long Q&A for every session
Evening beer sessions
Smaller rooms and overall size to make sure you can get your questions in
Same great speakers from past MMS events
MMS at MOA also brought back our unique Camping Sessions! Attendees signed up for 15 minutes private sessions to talk to an MVP or Microsoft in a tent. Sponsors held great evening events like Fair on 4 (Patch My PC) and FireLake Happy Hour (Recast).
The actual conference was held again at the Radisson Blu at MOA. We love this location for the quick access to the ballrooms, for the great white speaker\attendee table by the FireLake Grill, and of course, the FireLake itself which has outstanding food and is always a great evening hangout to talk tech all evening.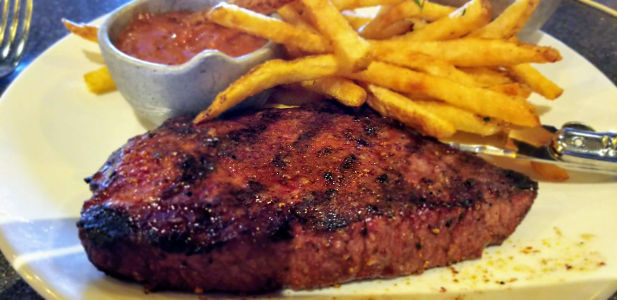 Actual Quotes
I learned more on the first day than any other conference I've ever attended.

The most giving conference - by far

It was an awesome first time experience to see and listen to the industry experts

The most valuable event I attend every year.

Great content which I can use tomorrow in my environment!!

Excellent opportunity to learn from, chat with, and ask the experts!

Conference was great, appreciated the wonderful content and speakers. Loved that it wasn't "sales-y"

I learned a lot while having a lot of fun and I was inspired to try new things when I got back home.
Recaps